Stock News: HDFC Bank, Bank of Maharashtra and More Stocks in the News Today | Company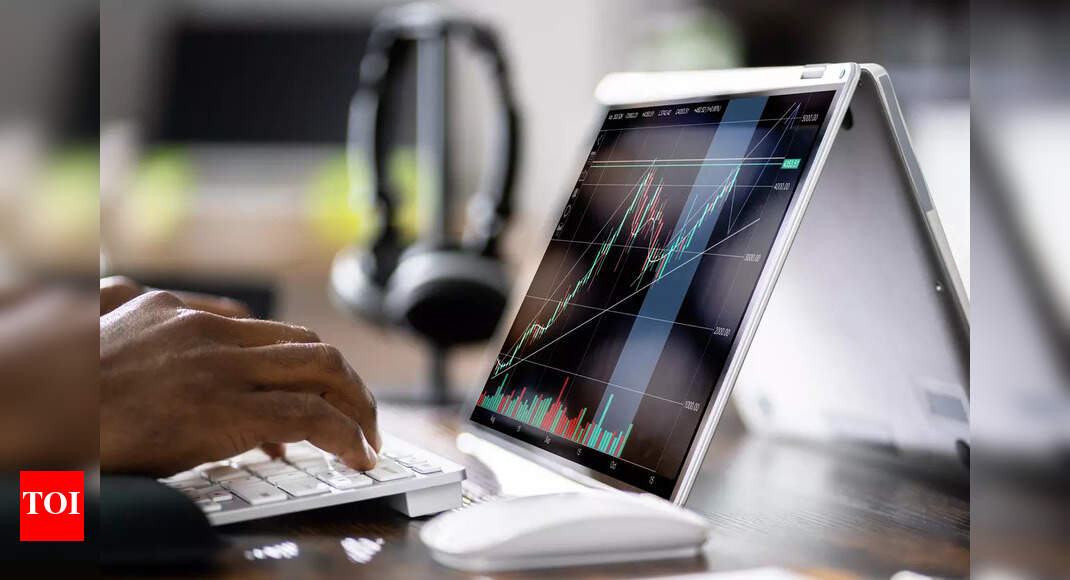 NEW DELHI: SGX Nifty trends point to a positive open for Indian equity markets. South Korean stocks led gains in Asia-Pacific markets early Monday as investors anticipated announcements later in the week. The Kospi rose 1.21%, while in Australia, the S&P/ASX 200 rose 0.52%. MSCI's broadest Asia Pacific ex-Japan equity index gained 0.5%. The Japanese market was closed for a public holiday on Monday. U.S. stocks closed sharply higher on Friday, ending several days of selloffs with a rebound fueled by upbeat earnings, strong economic data and easing fears of a bigger-than-expected interest rate hike. the Federal Reserve.
Foreign investors continue to be cautious about the Indian stock market and have withdrawn more than 7,400 crore rupees this month amid continued dollar strengthening and growing concerns over a US recession. . This follows a net withdrawal of Rs 50,203 crore from the shares in June.
Actions in the news
Bank of Maharashtra, NELCO, Bhansali Engineering Polymers, Ganesh Housing Corp, Onward Technologies, Tanfac Industries and Alok Industries will announce their quarterly results today.
HDFC Bank: HDFC Bank reported a 19% year-on-year (YoY) increase in net profit for the April-June quarter to Rs 9,196 crore after providing Rs 2,984.1 crore for Taxation. Net interest income (NII) for the June quarter increased by 14.5% to Rs 19,481.4 crore from Rs 17,009.0 crore for the same quarter last year.
Tata Steel: The major steelmaker has planned capital expenditure (capex) of Rs 12,000 crore on its operations in India and Europe in the current financial year.
Jindal Steel and Power: The steelmaker reported a multiple increase in its consolidated net profit to Rs 2,770.88 crore for the quarter ended June 30, 2022, due to higher revenues.
Bank of Baroda: The state-run lender will raise debt capital by Rs 1,000 crore by issuing long-term bonds to meet financing needs in the infrastructure sector.
Interglobe Aviation: A significant portion of IndiGo's aircraft maintenance technicians have taken sick leave over the past week to protest their low wages.
Spicejet: Amid serial malfunctions, a plea has been filed in the Delhi High Court to halt all operations of SpiceJet. Advocacy requested the issuance of an instruction to the Ministry of Civil Aviation, the DGCA and others to create a special expedited commission to assess the feasibility of stopping the operation in Spice spray until all security measures are breached.
Torrent Power: Torrent Power will seek shareholder approval to raise up to Rs 2,000 crore through the issuance of non-convertible debentures (NCDs). The company holds its annual general meeting on August 8.
Happiest Minds Technologies: The small-cap IT company has bought a ready-to-use fully constructed commercial property spread over 2.4 lakh sq. ft. in Bengaluru for Rs 101 crore.
Yes Bank: The Reserve Bank of India has approved the appointment of Prashant Kumar as Acting Managing Director and CEO of Yes Bank for a period of 3 months.
Vivanta Industries: The diversified engineering company landed an order from a Saudi Arabia-based company for turnkey projects.