Solar Stocks News: Why RUN, ARRY, ENPH, JKS, SPWR and TAN are surging today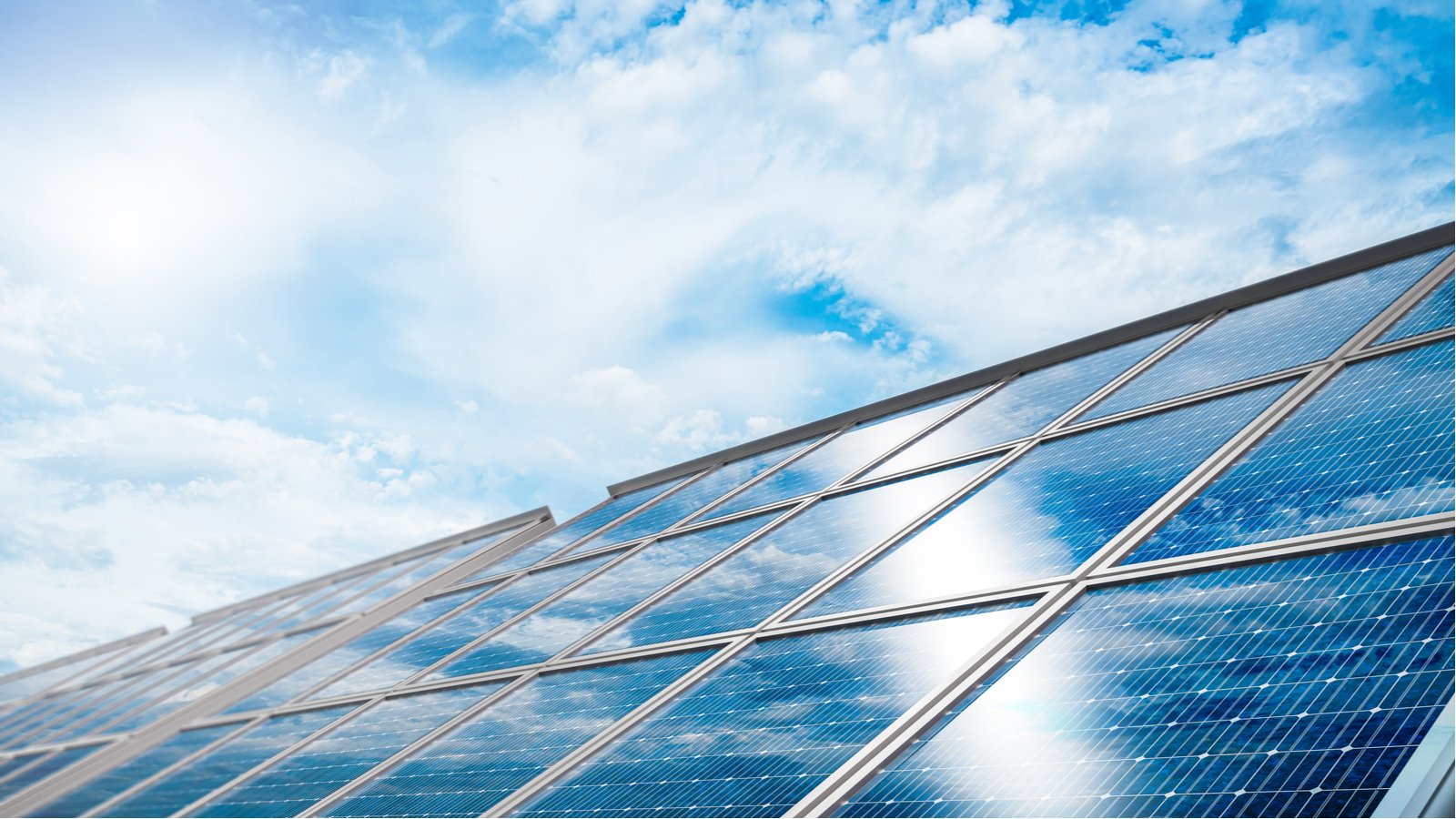 Source: Fit Zstudio / Shutterstock
Solar stocks are front and center for investors as President Joe Biden announced the United States would drop tariffs targeting solar panel makers in Southeast Asia. This news had a huge effect and it was the tide that lifted most of the boats in this area today.
Indeed, the tariffs have been a huge thorn in the side of foreign manufacturers and domestic companies, as US end consumers are forced to pay higher prices for goods. Given the current tight supply chains, this move is expected to lower prices in the sector. For those worried about inflation, that's a good thing.
Solar stocks of which sunrun (NASDAQ:CLASSES), Network technologies (NASDAQ:ARRY), Phase (NASDAQ:ENPH), Sun Power (NASDAQ:SPWR) and the Invesco Solar ETF (NYSEARC:TANNING) have increased significantly in the news.
Let's see what investors should think of this development.
Solar stocks soar thanks to the removal of tariffs
Lower tariffs mean potentially higher margins for producers and lower costs for consumers. Most macroeconomists would take this news positively, especially given the energy pressures the world is currently facing.
Many environmentalists and environmentally conscious investors point to the need for a faster transition to renewable energy. However, the costs associated with the transition to green energy have continued to discourage the necessary investments by businesses and individuals. The decision to waive tariffs could be a boon for this sector and accelerate this transition.
Of course, these tariffs were put in place as part of an initiative to boost American leadership in the manufacturing of solar panels and other technologies. Although companies will likely continue to be incentivized to pursue these goals, in the meantime this should encourage greater domestic adoption of solar power.
In March, the Ministry of Commerce launched an investigation into certain solar products from key countries in Southeast Asia. The purpose of this investigation was to determine whether anti-dumping tariffs against China were circumvented. Today, it looks like a two-year tariff exemption will put that question off for another day.
As of the date of publication, Chris MacDonald had (neither directly nor indirectly) any position in the securities mentioned in this article. The opinions expressed in this article are those of the author, subject to InvestorPlace.com publishing guidelines.