Palladium Stocks News: What's Happening With SBSW, IMPUY, ANGPY, DCNNF Stocks Today?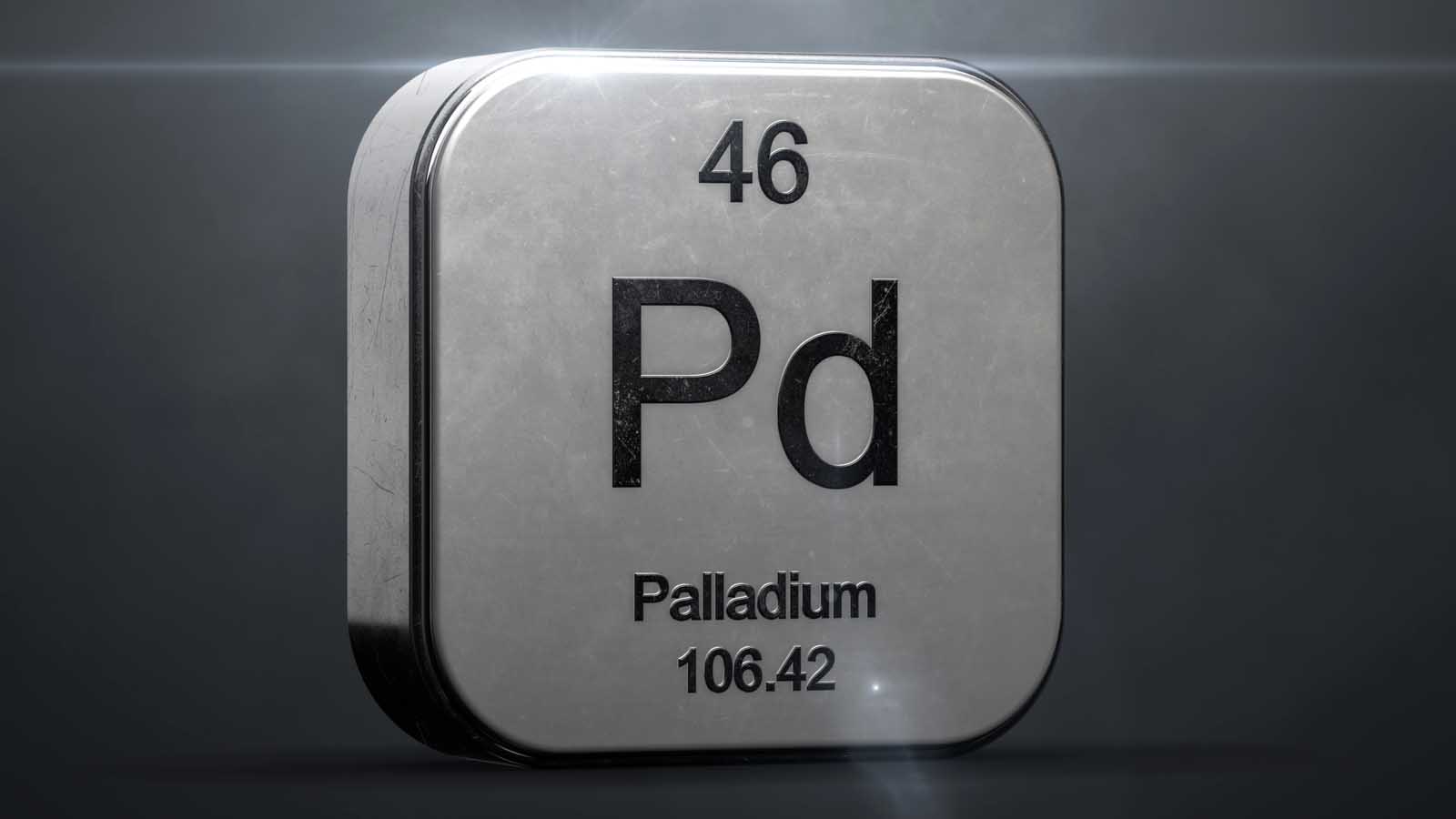 Today, a range of palladium stocks are front and center for investors. This shift in focus towards this precious metal is due to a number of reasons. However, the shares of Sibanye Stillwater Limited (NYSE:SBSW), Impala Platinum (OTCMKTS:IMPUY), Anglo-American platinum (OTCMKTS:ANGPY) and Canadian palladium resources (OTCMKTS:DCNNF) are all booming today. Indeed, these stocks are up between 6% and 10% at the time of writing, suggesting that a sector-specific move is afoot.
As mentioned, there are a variety of factors driving the outsized moves these stocks are experiencing today. Generally speaking, palladium is a precious metal with several industrial uses that give it value. For example, palladium is used in a range of jewelry (to make white gold, for example), dental fillings, and automotive parts such as catalytic converters. Thus, palladium is one of the metals often considered as a quasi-economic indicator.
However, like any commodity, supply and demand reign supreme over the price of this precious metal. Today, there is significant news on this front that is driving palladium prices higher.
So let's see why these palladium miners are seeing their valuations soar today.
Suspension of a Russian refiner drives up palladium prices
Russia happens to be a major producer and refiner of palladium. Although a number of US and Canadian producers hold significant market share in the global market, disruptions in the global palladium supply chain can lead to price spikes.
Today the announcement that the London market will no longer accept deliveries of refined palladium from the Gulidov Krasnoyarsk non-ferrous metals plant in Krastsvetmet and the Prioksky non-ferrous metals plant has pushed up prices for palladium. Since this morning, palladium prices have climbed 8%, with growing expectations that these price increases could continue for some time.
For palladium miners, this is obviously good news. However, for those who rely on palladium as an input cost, this is another inflationary factor to watch. As a result, the market as a whole may continue to experience volatility following this latest supply chain disruption.
As of the date of publication, Chris MacDonald had (neither directly nor indirectly) any position in the securities mentioned in this article. The opinions expressed in this article are those of the author, subject to InvestorPlace.com publishing guidelines.