Ethanol Stock News: What's Happening With ALTO, GPRE, ADM Stocks Today?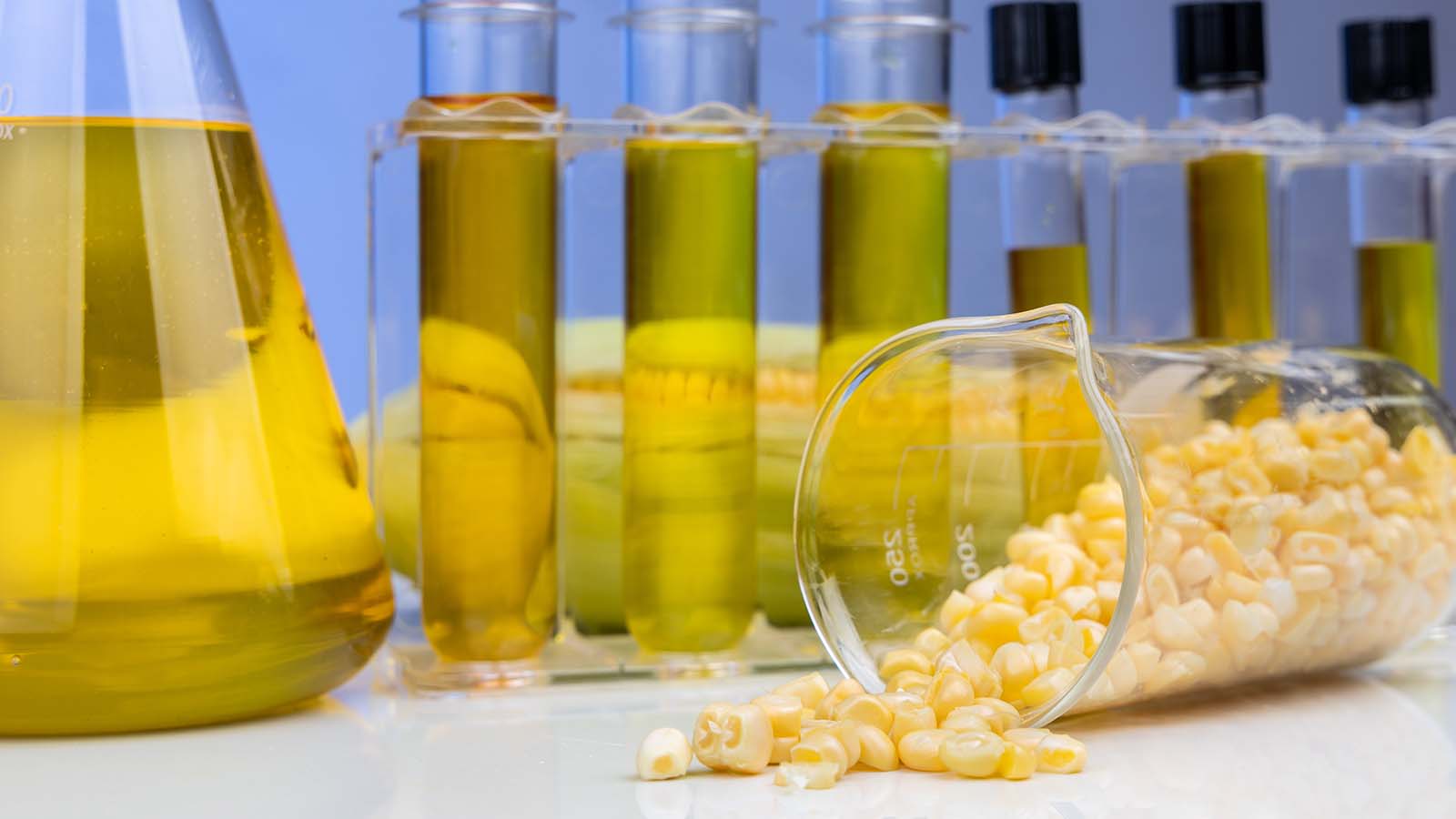 Share prices of several biofuel makers are rising. The gains come after media reported that President Joe Biden would increase the amount of ethanol that can be used in gasoline this summer. Among the ethanol stocks climbing today are Viola Ingredients (NASDAQ:ALTO), green plains (NASDAQ:GPRE) and Archer-Daniels-Midland (NYSE:ADM).
A number of manufacturers of other biofuels, including Gevo (NASDAQ:GEVO) and Bunge (NYSE:BG), are also on the rise.
During a visit to Iowa later today, Biden is expected to announce he will waive a rule that prevents the sale of 15% ethanol blend gasoline during the summer months. According CNBC"Most gasoline sold in the United States is blended with 10% ethanol," and 15% ethanol blending is generally banned from June 1 to September 15 to mitigate the impact of pollution .
By allowing the 15% ethanol blend to be used in the summer, Biden will try to cut Americans' gas costs by "an average of 10 cents per gallon" in some parts of the country, CNBC quoted unnamed sources as saying.
What's going on with ethanol stocks today?
Among ethanol stocks, ALTO stock jumped 6% to $6.71, GPRE stock climbed 8% to $31 and ADM stock rose 1.7% to $96. Gevo and Bunge, which produce fuel from biofuels other than ethanol, rose 2% to $4.70 and 2.4% to $120, respectively.
As of the date of publication, Larry Ramer did not hold (either directly or indirectly) any position in the securities mentioned in this article. The opinions expressed in this article are those of the author, subject to InvestorPlace.com publishing guidelines.