Chinese EV Stock News: Why are NIO, XPEV and LI stocks in the spotlight today?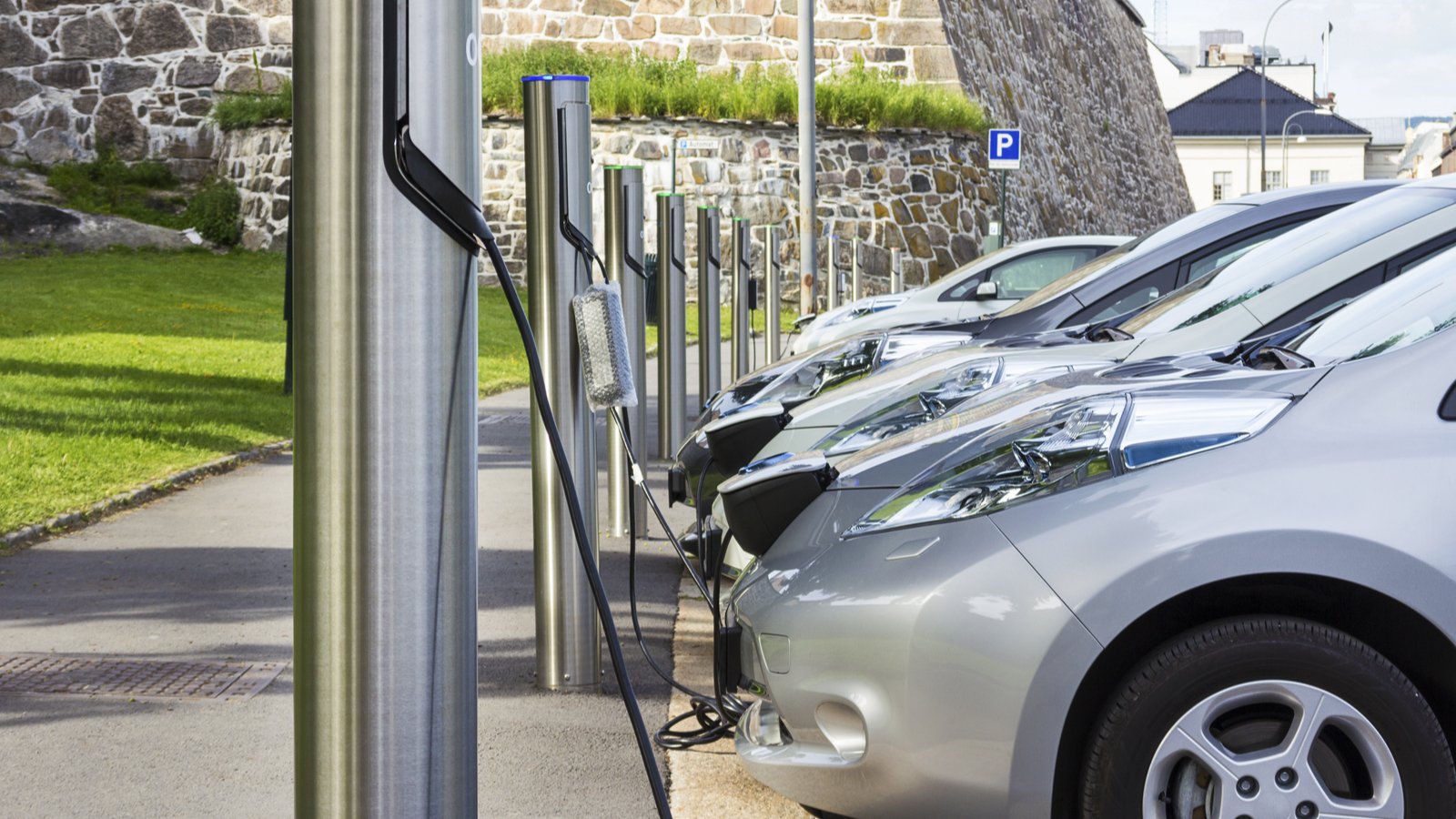 Shares of Chinese electric vehicle (EV) stocks like Nio (NYSE:NIO), XPeng (NYSE:XPEV) and Li-Auto (NASDAQ:LI) were all trading lower pre-market after announcing deliveries in April. Nio said it delivered 5,074 vehicles, down about 50% month-on-month (MOM). In March, the company delivered 9,985 vehicles. Meanwhile, XPeng delivered 9,002 vehicles during the month, up 75% year-on-year. However, deliveries for XPeng fell about 42% MOM from 15,414 vehicles delivered in March. Finally, Li Auto delivered 4,167 vehicles, compared to 11,034 in March. So why have Chinese electric vehicle deliveries fallen so much since March?
Why are NIO, XPEV and LI stocks in the spotlight?
All three companies have been affected by the ongoing shutdowns in China. XPeng said the lockdowns affected "the overall supply chain, manufacturing and transportation of automobiles in China." As of April 30, the company had delivered a total of 43,563 electric vehicles since the start of the year.
Nio's operations have also been affected by the shutdowns, although the company said its vehicle production efforts have gradually recovered. As of April 30, the company had delivered 30,842 electric vehicles year-to-date (YTD). In addition to this, Li Auto explained that:
"Our Changzhou manufacturing base is located in the center of the Yangtze Delta region, which is home to more than 80% of our parts suppliers, especially in Shanghai and Kunshan. The resurgence of COVID-19 in this area has incapacitated some suppliers in Shanghai and Kunshan. Some of them have completely stopped the production or the delivery of their products, preventing us from maintaining production after having exhausted our stock of parts.
Due to the coronavirus lockdowns, Li Auto's production capacities in April were reduced and the company also had to delay the delivery of some electric vehicles to customers. Li Auto is currently working with its supply chain partners to resume normal production. As of April 30, the company operated 225 retail stores and 292 service centers.
What's next for Chinese electric vehicle stocks?
At the end of May, Nio plans to unveil its 2022 NIO ES8, ES6 and EC6 models. The company also plans to launch its Digital Cockpit upgrade plan for its existing customers.
Additionally, XPeng is working on its fifth-generation flying car, the XPENG X2. The X2 was recently exhibited at the eCar Expo event in Stockholm, Sweden.
Finally, Li Auto announced last month that it will delay the release of its L9 model SUV. The release was originally scheduled for April 16 and was delayed due to rising coronavirus cases in China.
At the date of publication, Eddie Pan did not hold (neither directly nor indirectly) any position in the securities mentioned in this article. The opinions expressed in this article are those of the author, subject to InvestorPlace.com Publication guidelines.